Italy's floating city will become the first in the world to charge an entrance fee - but not everyone wants Venice to crack down harder on tourism.
Ireland has leaped into modernity, rejecting religious reactionaries' insistence on controlling women's bodies. America, meanwhile, has gone in the opposite direction.

Travelling through the Rajapaksa's stronghold of Hambantota, it was clear that even the family's diehard supporters were losing faith.
Excitement over the racial background of Boris Johnson's likely successor obscures one of the risks that come with a focus on cultural identity and representation in politics.

Culture news editor and columnist
Advertisement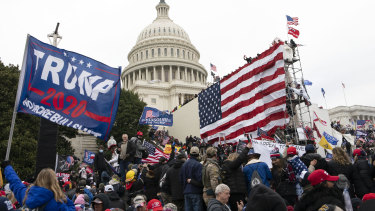 After a year-long investigation, the January 6 inquiry is seeking to wrap up what may be its last hearing, even as its probe continues to heat up.
Scientists are buzzing over new infrared images of Jupiter, including its icy moons which some think could harbour life in their vast undergound oceans.
by

Jake Bleiberg

and

Paul J Weber

by

E. Eduardo Castillo

and

Christopher Sherman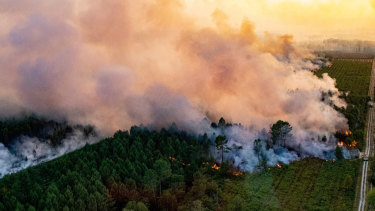 by

Angela Charlton

and

Joseph Wilson
Advertisement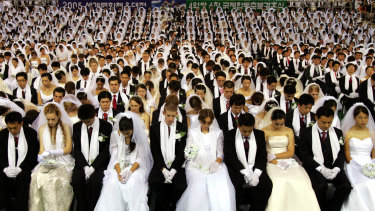 The Unification Church was derided as a cult in the 70s. The assassination of Shinzo Abe has unexpectedly brought a new wave of scrutiny to the movement.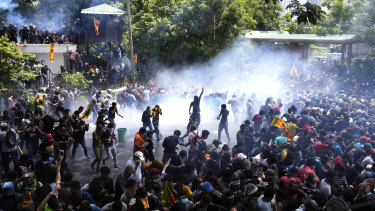 A short time after Sri Lankan President Gotabaya Rajapaksa landed in Singapore, he emailed his resignation home to Colombo.
by

Uditha Jayasinghe

,

Alasdair Pal

and

Chen Lin

by

Krishan Francis

and

Daniel Brettig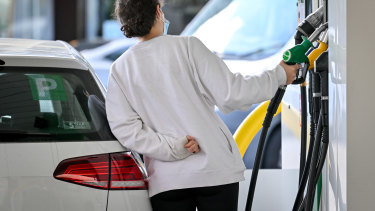 New Zealand petrol prices, like elsewhere, have risen sharply since Russia's attack on Ukraine started in February, contributing to significant inflation.
by

Eryk Bagshaw

and

Tim Vula

by

Eryk Bagshaw

and

Tim Vula

by

Ross Dunn

,

Helen Pitt

and

Malcolm Brown
by

Eryk Bagshaw

and

Farrah Tomazin
Advertisement