Every week we bring you the best in "me time" reading. From our interviews with high-profile women and features on social and family issues, to home and food inspiration and fashion and beauty updates, we keep our readers in touch with the latest lifestyle news.
Now in her 70s and fabulous as ever, Joanna Lumley on the challenging early days in her career, her latest movie, and her foray into travel documentaries.
Actor Daisy Edgar-Jones tells Genevieve Quigley how she keeps her feet on the ground at the height of her fame.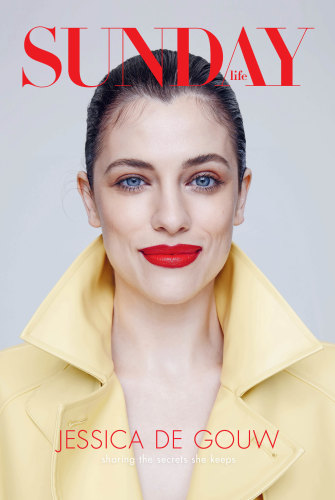 Actor Jessica De Gouw chats with Steve Dow about her art, being an advocate for queer rights and her new partner.
Gretchen Carlson, the American broadcaster who took on a media empire over a sexual assault allegation, talks about how she became an advocate for women.
In this issue, actor and film producer Teresa Palmer tells Genevieve Quigley that while all her dreams have come true, she always wanted to be a mother.
The cook, actor and singer Silvia Colloca talks with Jane Rocca about food, family, her new movie and her marriage with Richard Roxburgh.