Distinguished physicist Susan Scott wants Australia to take its place among global science heavyweights by building a gravity-wave detector.
Advertisement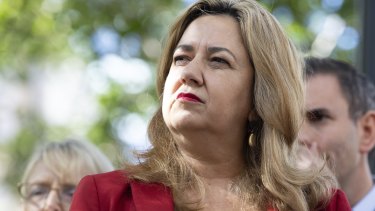 Annastacia Palaszczuk has called an abrupt end to a press conference amid questions on the state COVID response and her party's rules on the representation of women in state parliament.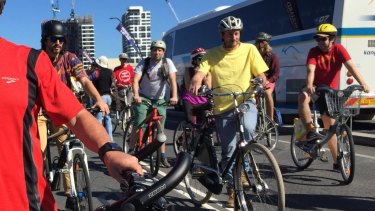 While cyclists close to the city enjoy the lion's share of bikeways, nothing has come of plans to provide safe passage for those in outer suburbs, according to two cycling groups.
Advertisement
Advertisement