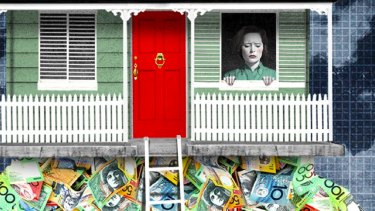 It's becoming clear that people like me – first-home buyers who only shackled themselves to rather large mortgages quite recently – are going to bear the brunt of the interest-rate pain.
If you are an Australian resident for tax purposes, any capital gain on an inherited foreign property is treated as if it were an Australian property if you sell it.
Over the long haul, the returns from a super fund should exceed the interest rate on a mortgage.

Suddenly, it occurred to me that I am aged 58 – and have little super. What do I do now?
Advertisement
Advertisement
Advertisement