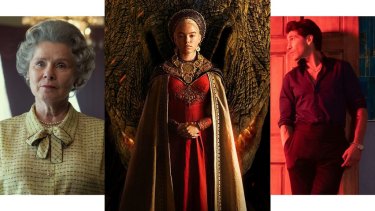 From House of the Dragon and Lord of the Rings to home-grown comedies and returning favourites, here is our list of the best shows to come.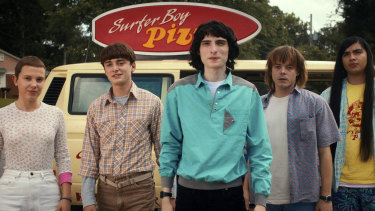 Surely 19 and 22 is too young for two actors to make their debuts as writer-directors.
Now in her 70s, Joanna Lumley is as unstoppable as ever. She talks to Michael Idato about her new film, her most famous character and finding herself through travel.
Advertisement
Thirty-five years ago, the ABC pop music show 'Countdown' ended as it began 13 years earlier – with teenagers screaming and compere, Ian "Molly" Meldrum, punctuating his speech liberally with ums and ahs.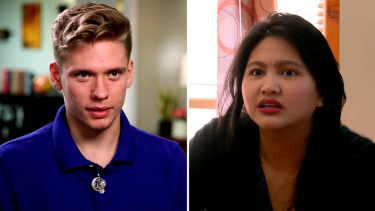 Introducing the cast of 90 Day Fiancé Season 6.
Advertisement